iFORTUNE & FORTUNE MACHINE
The FORTUNE MACHINE
is a smartphone app
That offers The staking functionality
iFortune is a BEP-20 token created on Binance Smart Chain
designed by UK based Company Destinewood ltd.
It was founded in early 2022. Where it has been head quartered and since then has been scaling new heights by each passing day. The company has set new trends of crypto staking system in the contemporary scenario touching the horizons of excellence. The company is developing projects in different verticals of Realestate, Trading, Shopping, casino, games etc. iFortune has not only expanded in terms of a number of projects but in terms of the kind of engineering techniques.
The common goal is to enhance consumer delight while enriching the lines of people associated with the business by promoting free enterprise and success in togetherness. The clear vision, passion, positive attitude of the founders and the core team of managerial personnel helped the company to grow in leaps and bounds. We helped thousands of families around the world to realize their dreams. Our aim is to make the country a better place to live in & this is our driving force behind everything.
Ecosystem & Employment Opportunity
16
Total Current Projects
03
Projects Under Development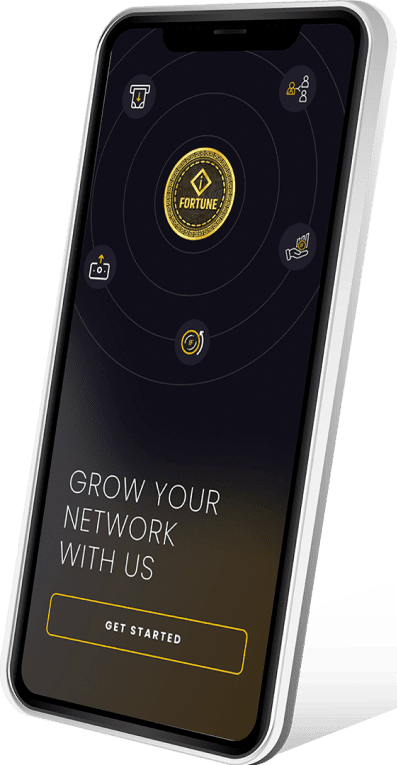 Grow your network with iFortune Machine
Our Business
Solutions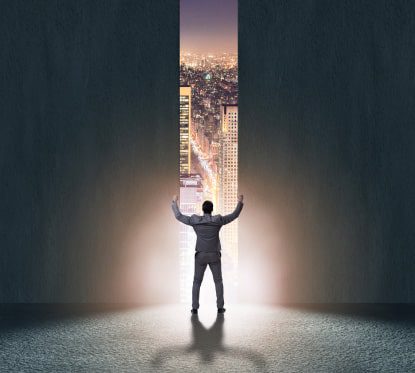 Business Opportunity
Our aim is to povide with opportunities to make fast money with no risk in a short period of time. This is the most powerful type of Internet Marketing System available.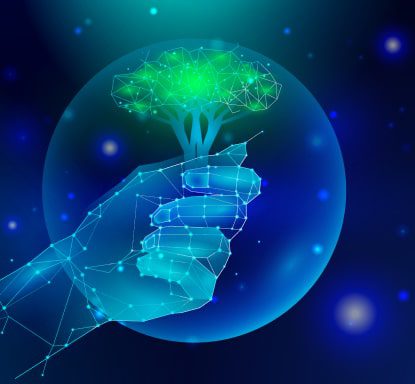 Positive Environment
We are providing superior quality marketing Business to meet real market needs.We are providing the microscopic analysis of Multi Trade Committed to give you optimum benefits,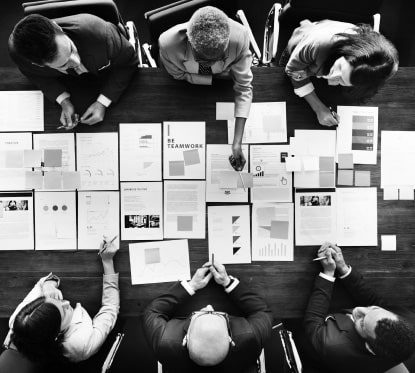 Marketing Research
I Fortune is a movement undertaken keeping in mind of bringing affordable and easy way of earning good income which will bring happiness and lifestyle in every associates joining the company.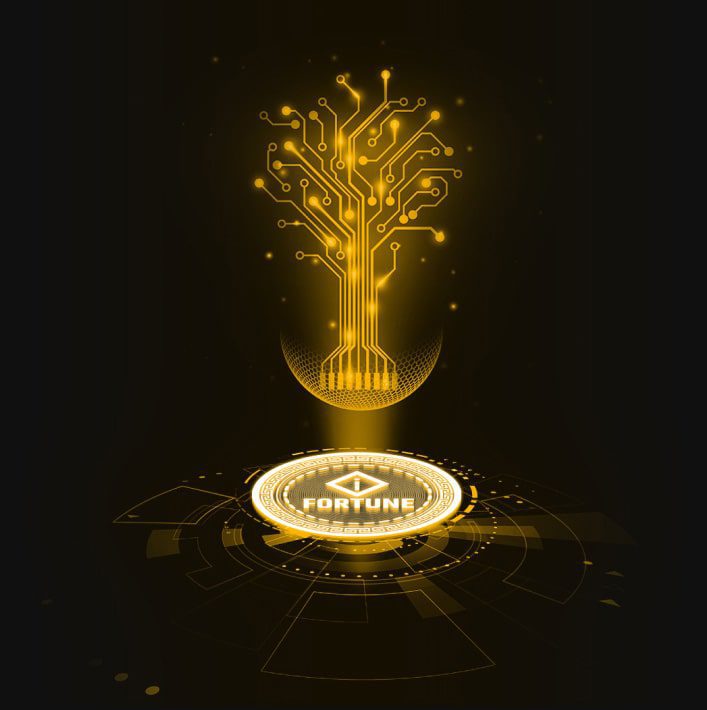 Let's Build
A Decentralized

Financial World